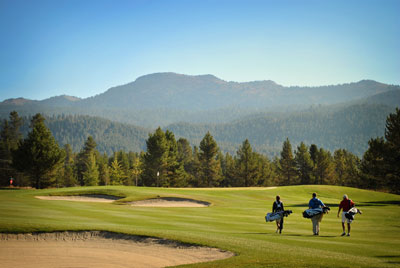 Time to dust off those clubs and get ready for another great season of golf at Jug Mountain Ranch! We invite you to learn more about our championship course and plan ahead for the 2016 summer season.
Course Info
The summer season is upon us and we are working on getting our premier single track trails ready for riding! Check back soon for details on when the trails will open
Learn More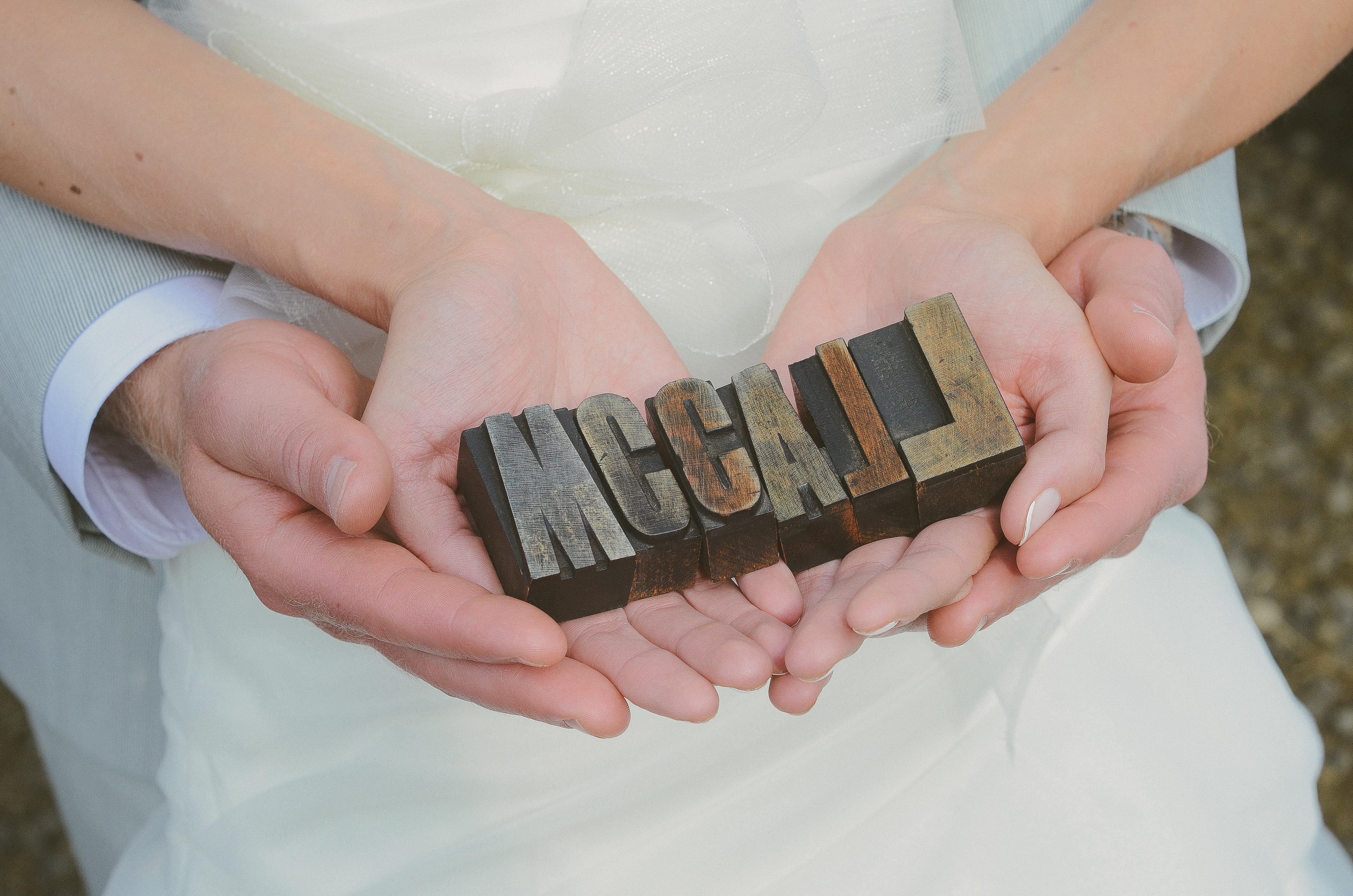 We have a great new venue for your wedding, family reunion or event. With space for up to 180 guests and a brand new catering menu, Jug Mountain Ranch is the perfect setting for your event in McCall.
Learn More
Stay Connected
Sign up for our newsletter and be the first to know about upcoming events, deals, and promotions at the Ranch.
Join Today